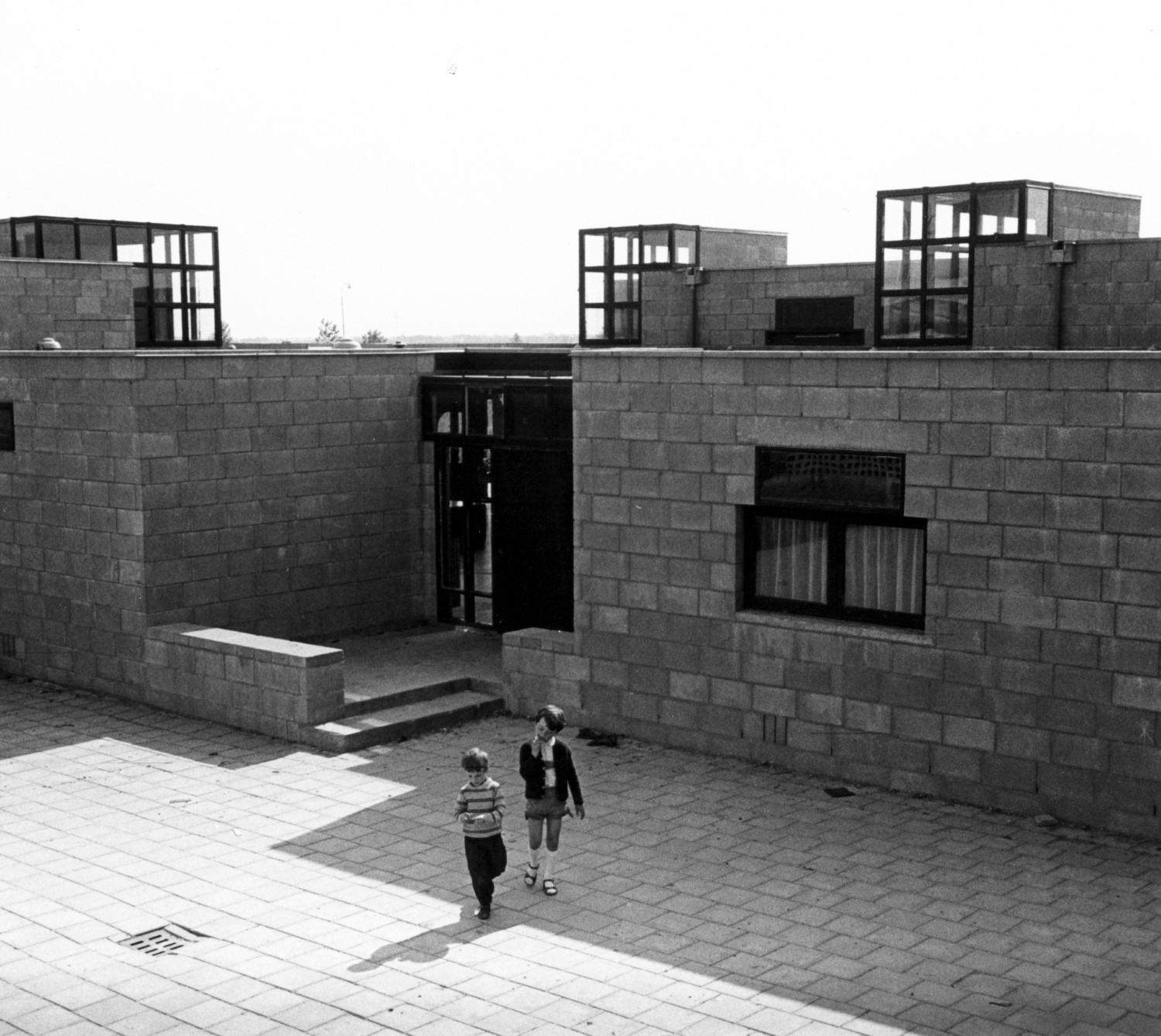 Visit the Montessori school Delft on Saturday September 8 from 10:00 to 17:00.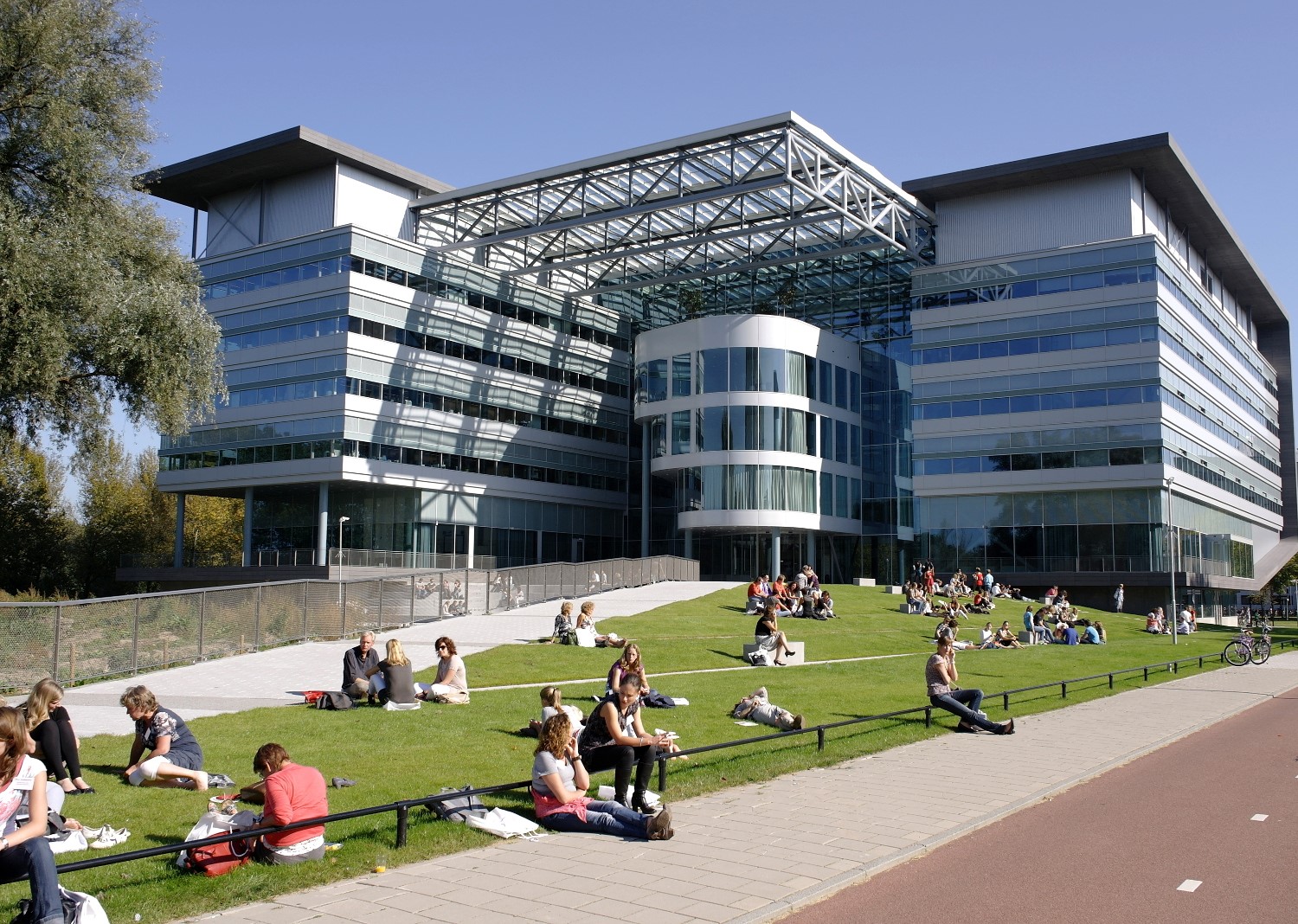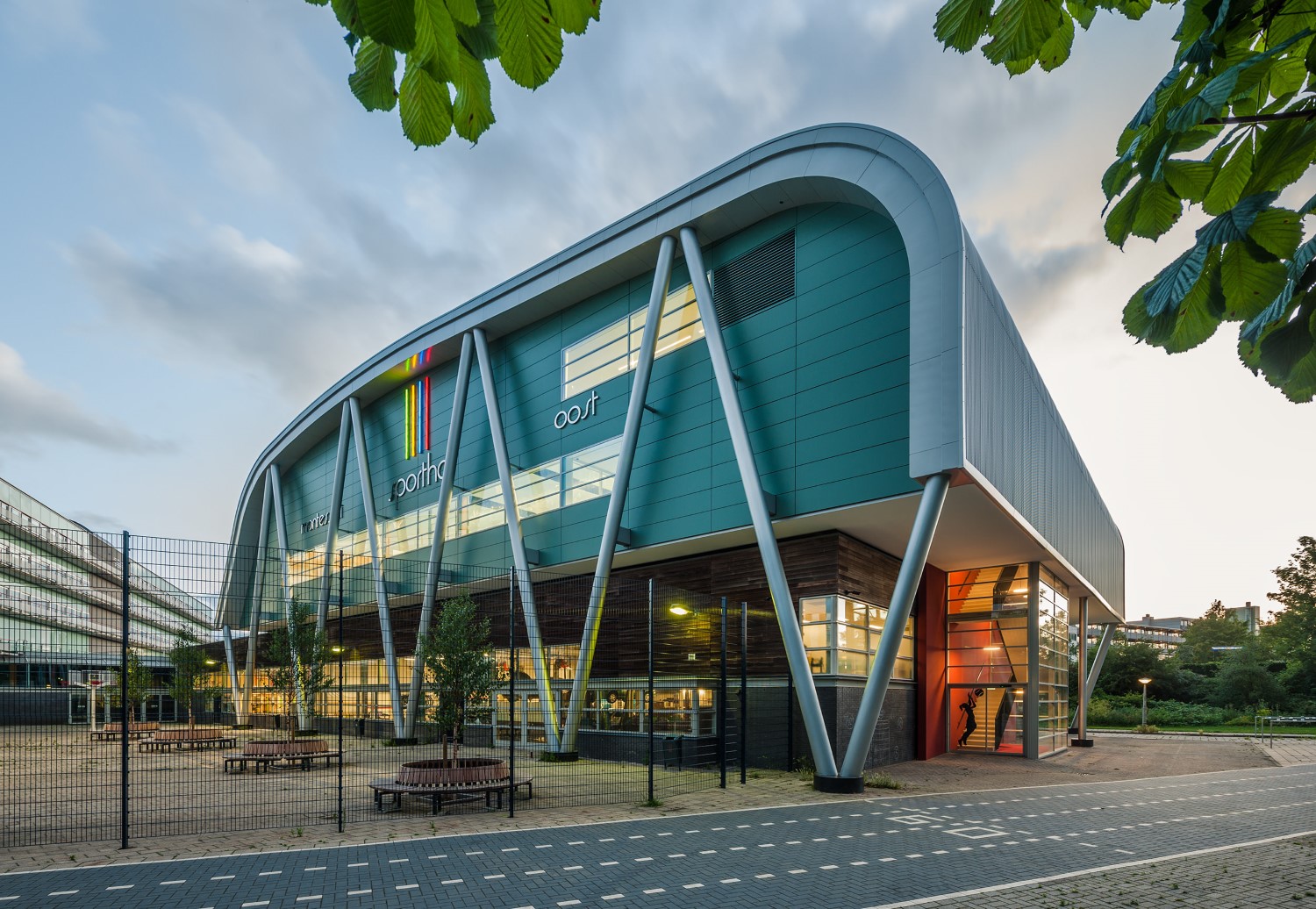 The Montessori College Oost was designed by AHH and completed in 2000. On top of the existing low-rise buildings new sports facilities will be built: sports halls, a dojo and a fitness centre.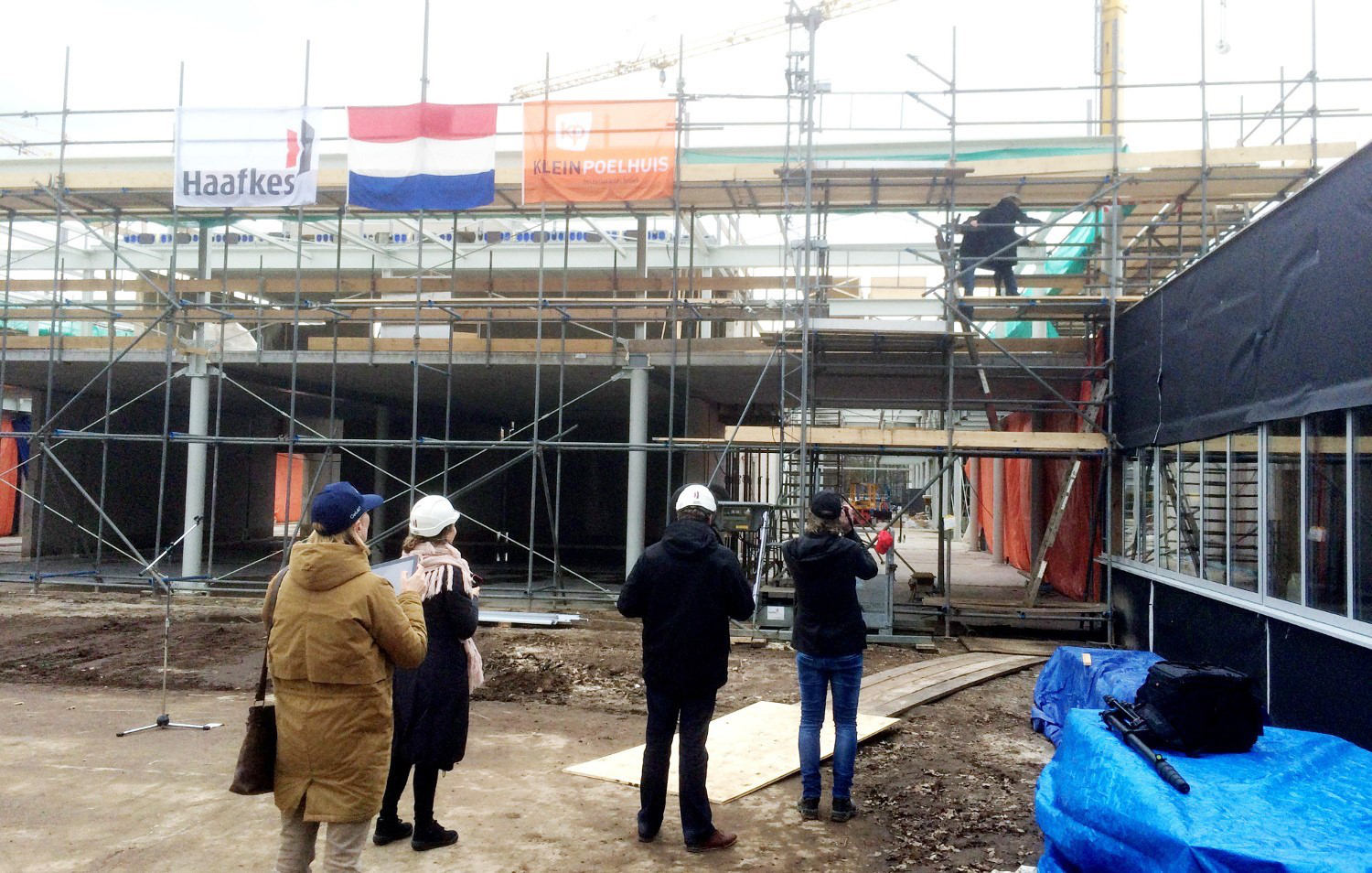 Het hoogste punt van het nieuwe schoolgebouw bereikt.