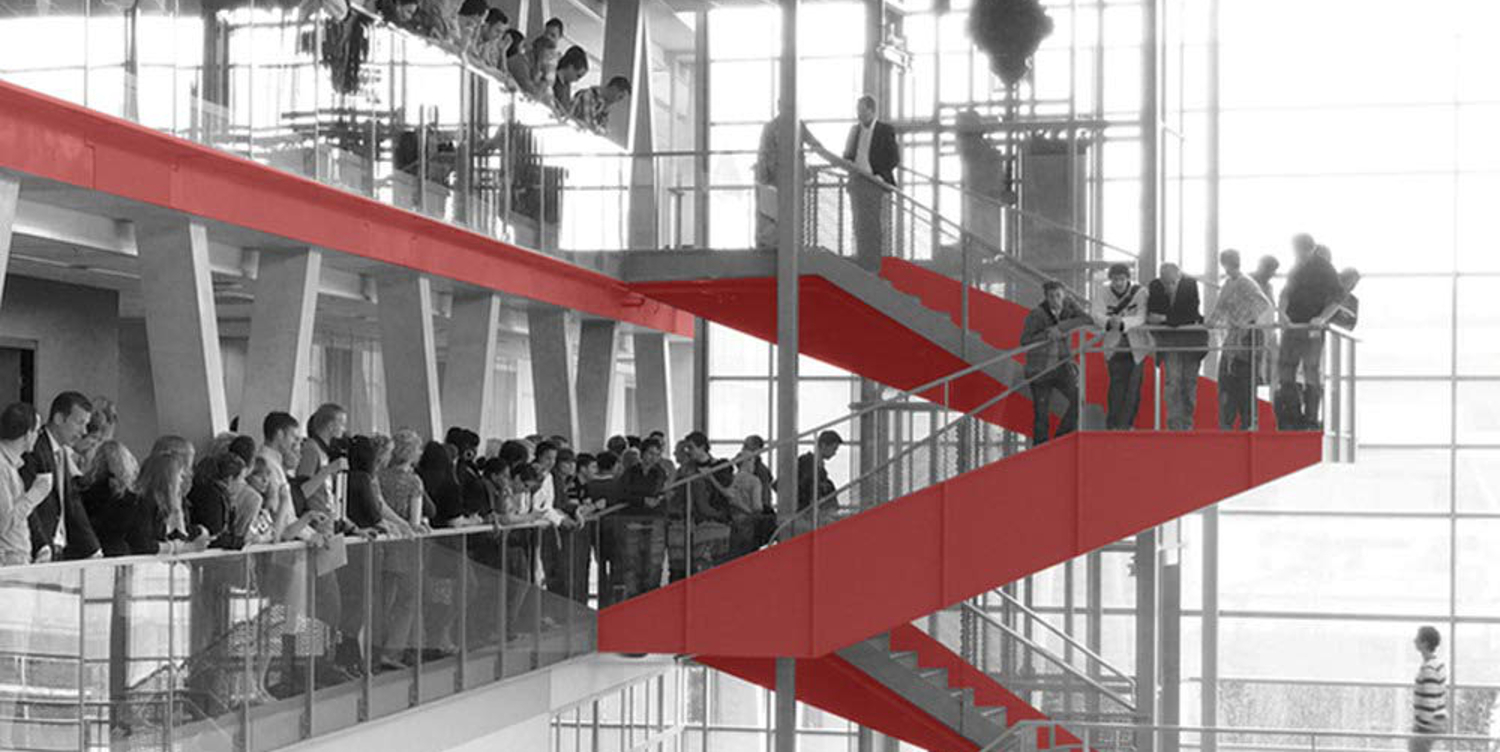 Rassegna di Architettura e Urbanistica is an international review of architecture and urban planning. Since 1965, it is the four-monthly architectural review of the Sapienza University of Rome. Rassegna 156 is about university spaces in contemporary architecture.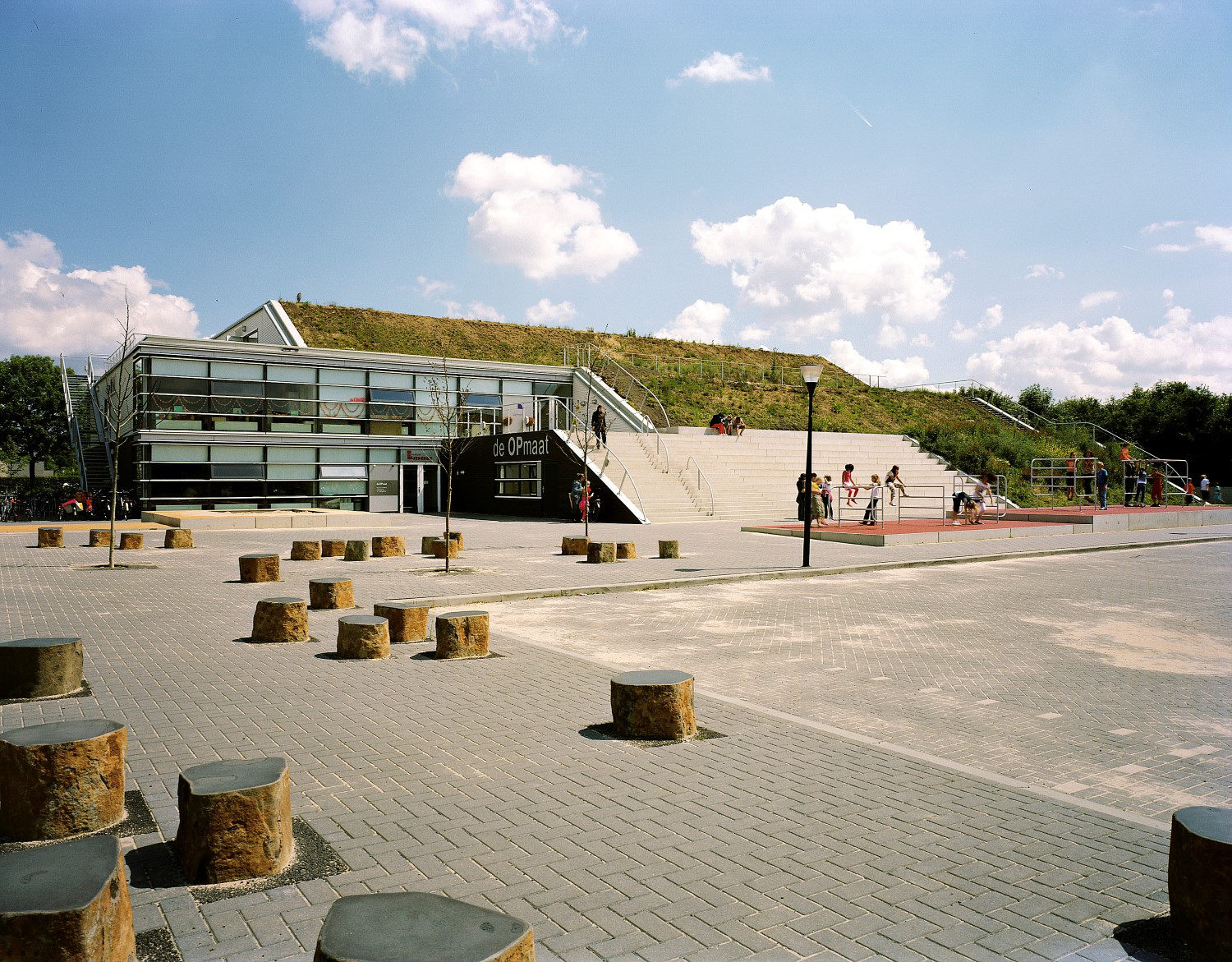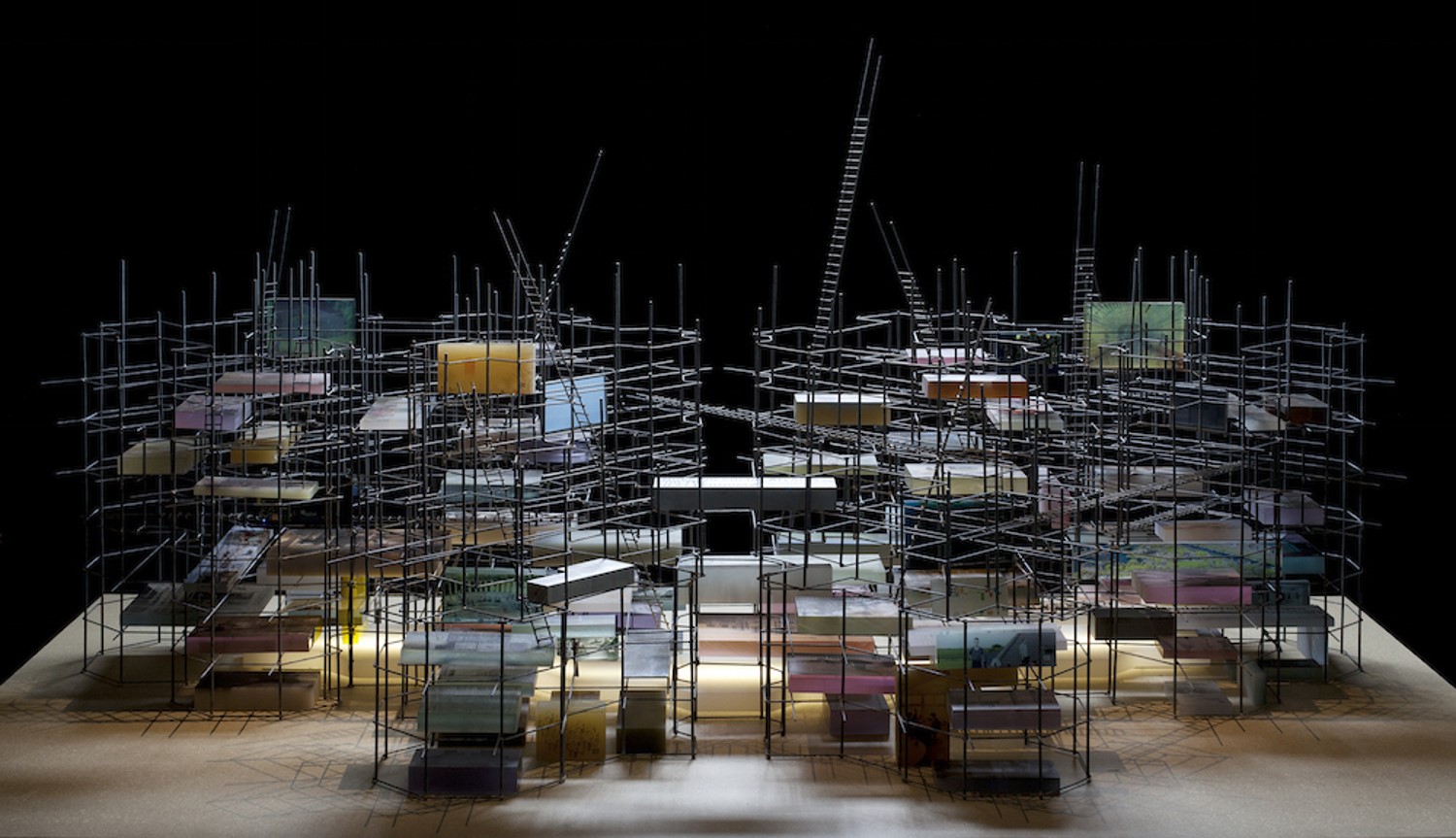 The Ministry of Social Welfare is the starting point for a model that is both a homage to the Utopian thinking of Constant Nieuwenhuys and to the idealism that underpinned this building and structuralism.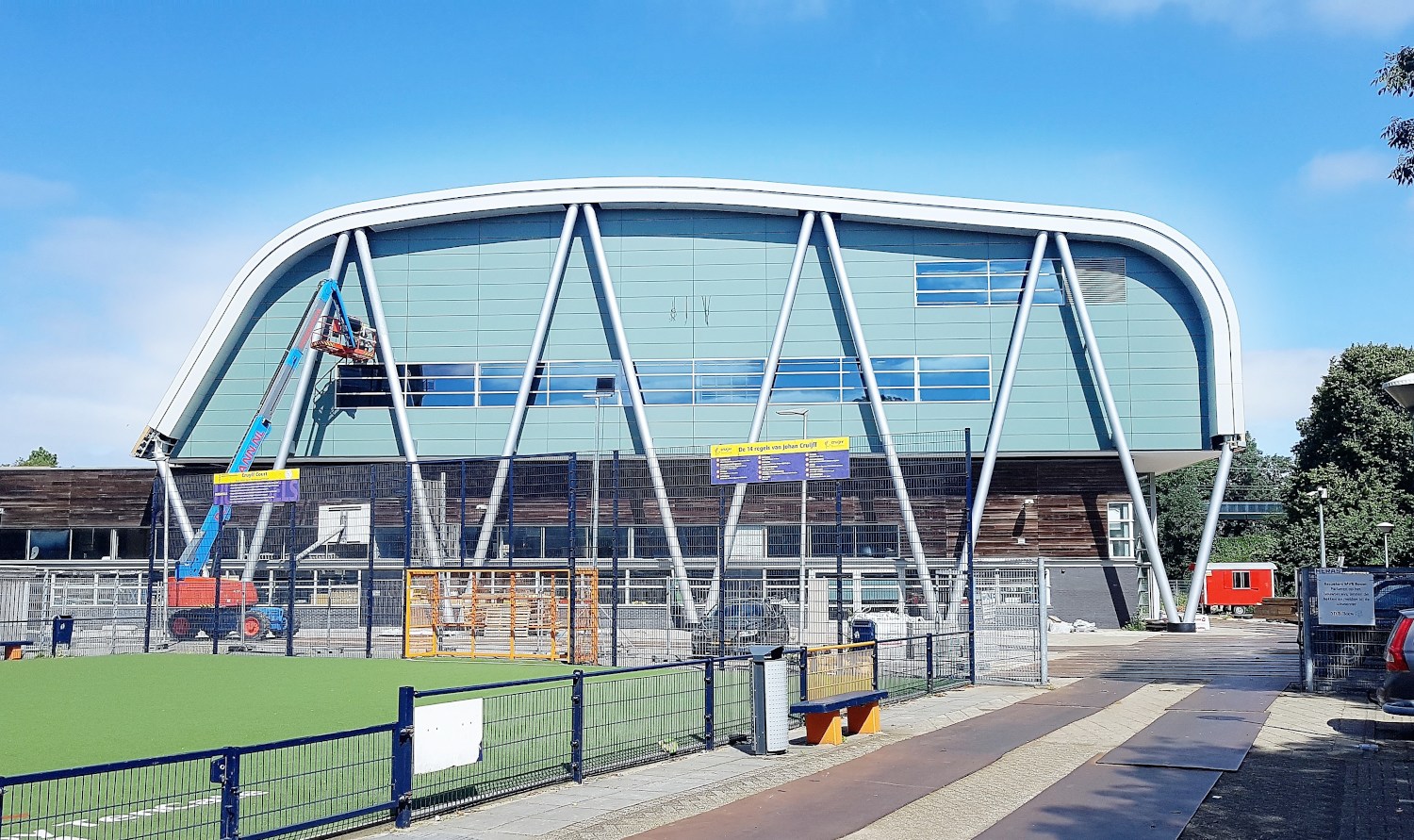 MVB Bouw, the contractor of the sports building on top of the existing schoo, made this video showing the building process from start to (almost) end result.