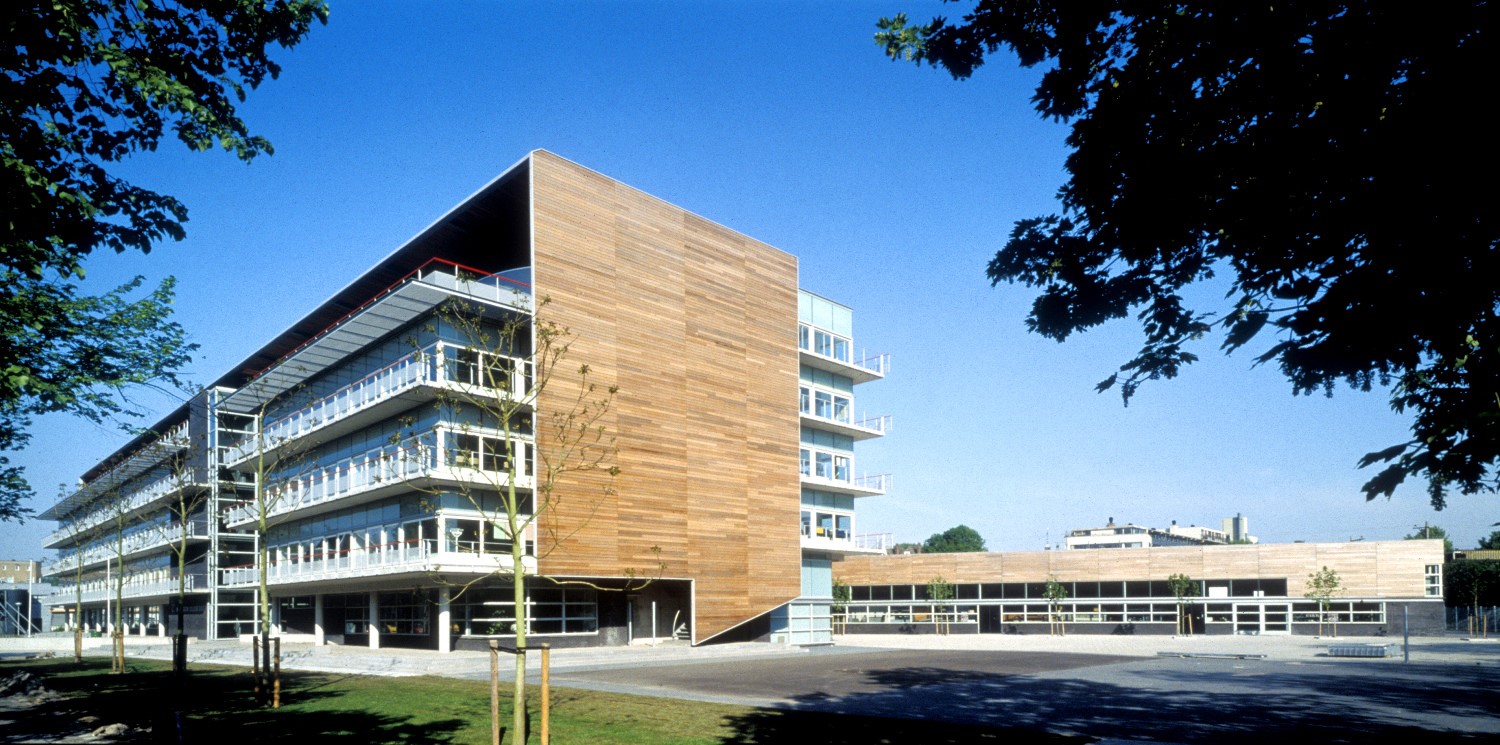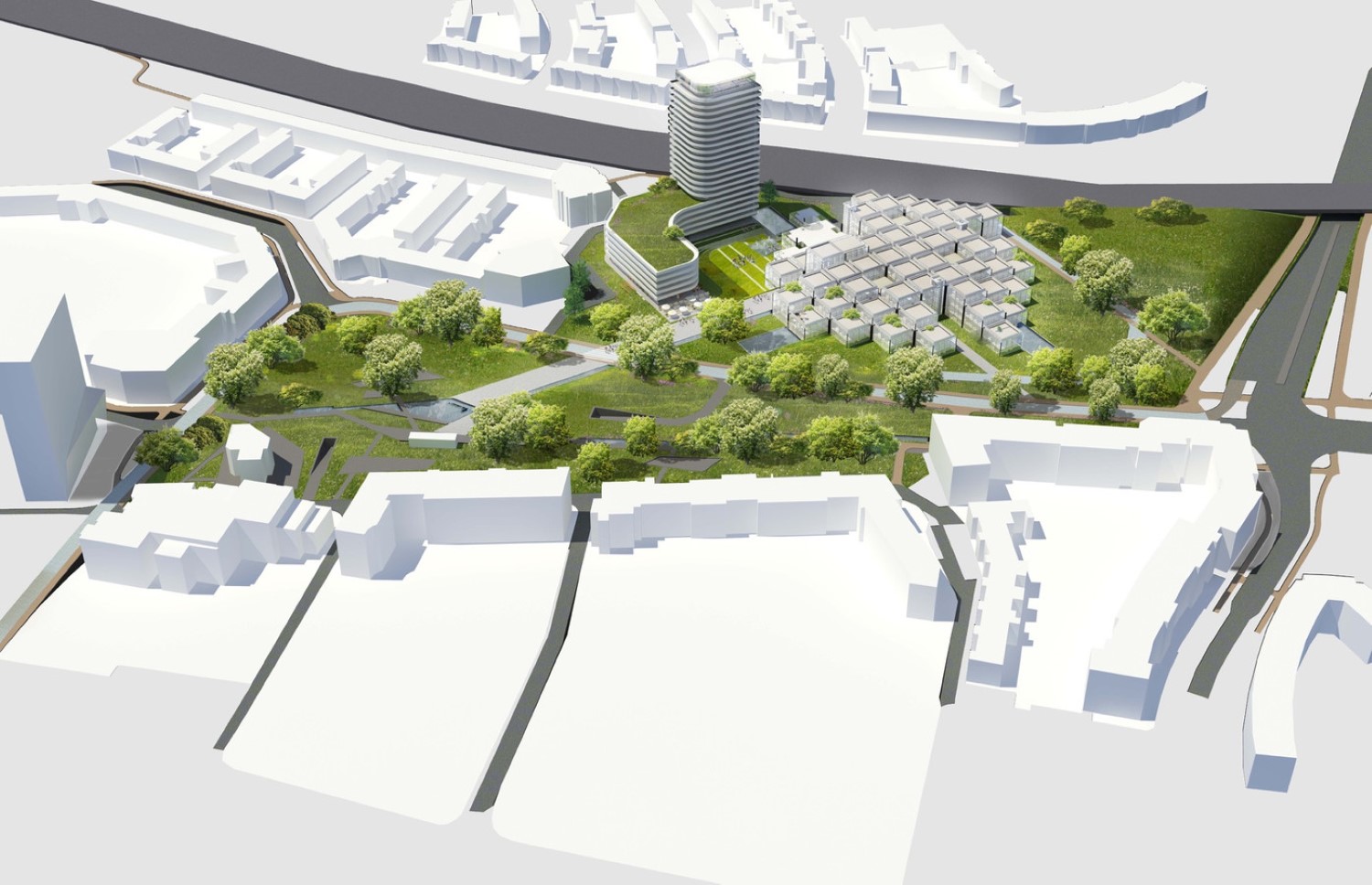 "Within a few years the former Centraal Beheer building in the centre of Apeldoorn will be converted into dwellings. The owner of the complex is going to realise three extraordinary test apartments in the famous, now vacant cube complex."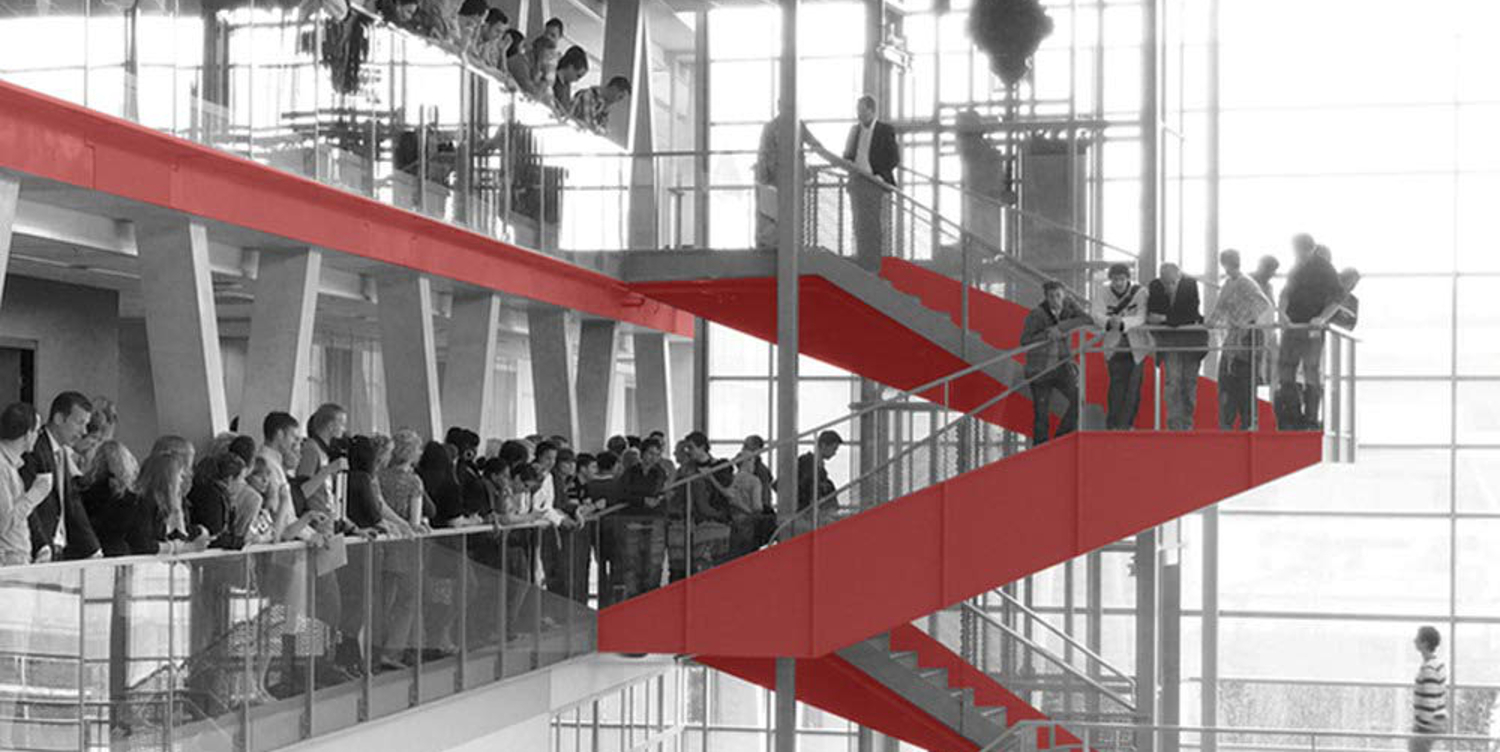 Rassegna di Architettura e Urbanistica is an international review of architecture and urban planning. Since 1965, it is the four-monthly architectural review of the Sapienza University of Rome. Rassegna 156 is about university spaces in contemporary architecture.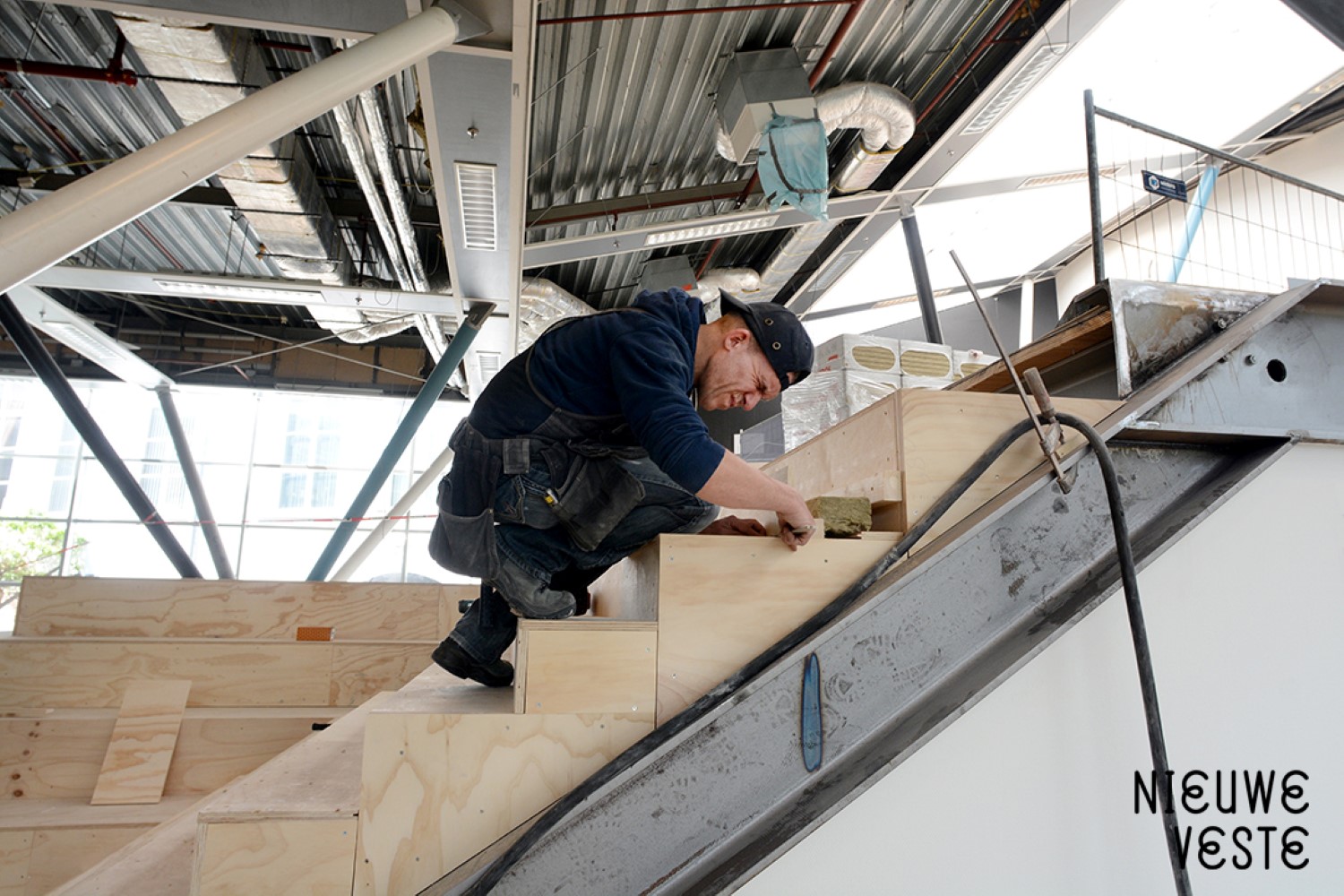 © Nieuwe Veste.
Things are moving fast at the Nieuwe Veste in Breda: the new Cultural Market Hall is taking shape.