Details
Written by
2015-2018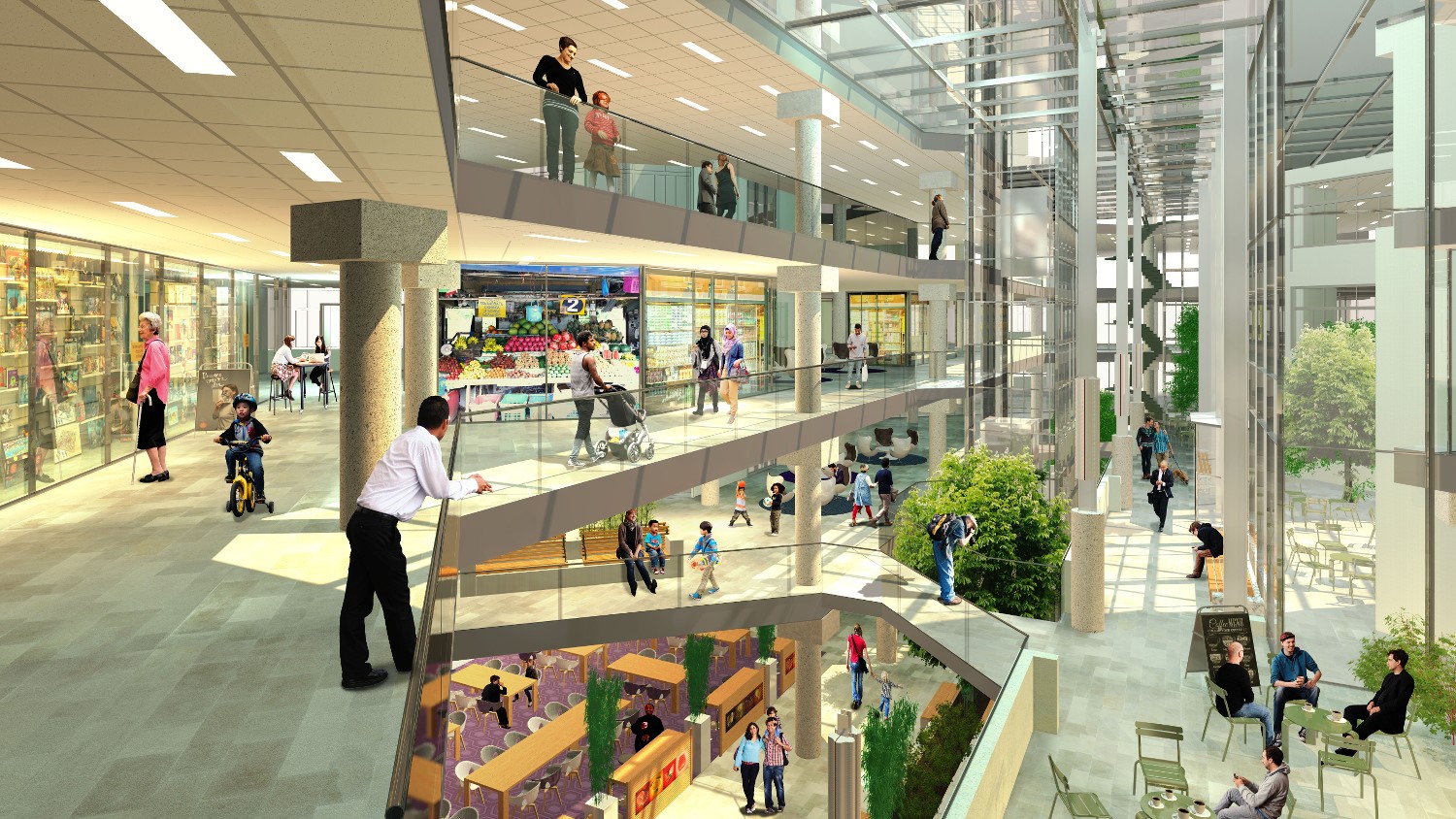 Redevelopment Ministry of Social Welfare and Employment, The Hague (2015-2018)
Herman Hertzberger, Laurens Jan ten Kate, Jeroen Baijens, Harm Freymuth, Tom Vermeer
The ministry has moved to a new location. From January 2016, the former ministry is converted into a residential complex, in cooperation with AHH. How many households will be accommodated there is not yet known.
"The design of the building has already taken into account the possibility of a different use. We therefore see it as a logical sequel to show how, for example, a possible residential complex can be accommodated. Besides, it is expected that renovations and alterations will have to take place. Most probably certain components need to be substantially modified or replaced with something else that will affect the original building. "
Herman Hertzberger, December 2015
See also the study booklet 'Sociale Zaken' tot Sociale Ruimte (Dutch only).
Address
Anna van Hannoverstraat 4-6, 2595 BJ Den Haag
Gross floor area
56.000 m2
Client
Central Government Real Estate Agency
Collaboration
Structural engineer: Witteveen+Bos