Details
Written by
2015-2021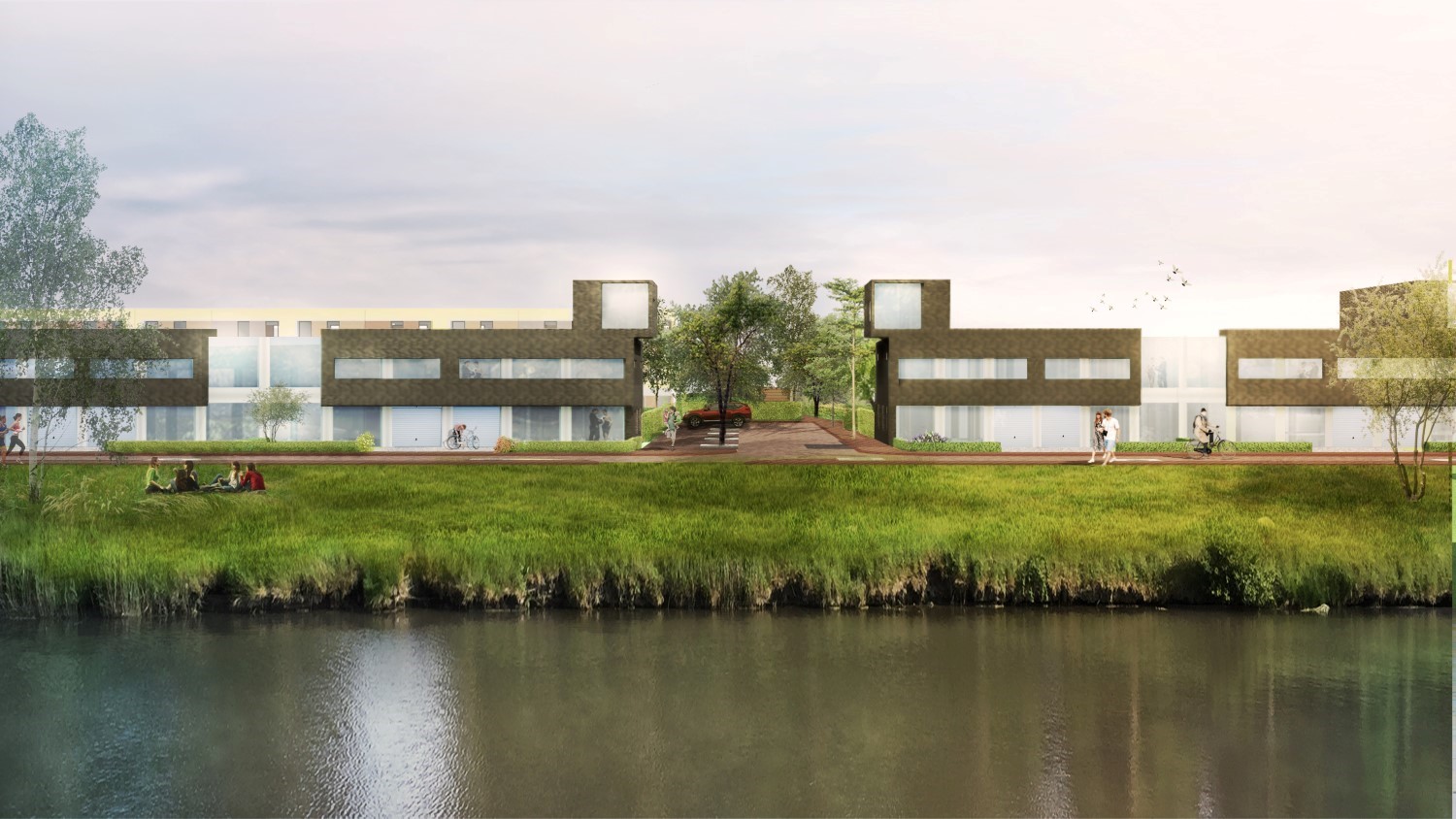 Veersepoort phase V, Middelburg (2015-2021)
Jeroen Baijens, Martijn Beemsterboer, Tom Vermeer and Harm Freymuth
In Middelburg at the Veersepoort location, a total of 116 homes will be developed, consisting of 80 detached or semi-detached houses (including housing for different life stages) and 36 large apartments. In cooperation with Project developer Stevast Baas & Groen AHH is responsible for both the urban plan and the houses. The plan is located on the site of the (former) sports complex on the Nassaulaan.
The neighbourhood is characterised by lots of greenery and water. The district is special because it is located on the one hand on the edge of the beautiful and pleasant city centre and on the other hand on the outskirts of the city, with a direct connection to the N57. In short: in a quiet location but with many amenities within a short distance.
On the site Veersepoort 5 you will find more information and you can sign up for the newsletter.
Address
Nassaulaan and surroundings, Middelburg
Gross floor area
38.900 m2
Client
Stevast Baas & Groen
Collaboration
Structural Engineer: Peters & van Leeuwen B.V.