Details
29 August 2018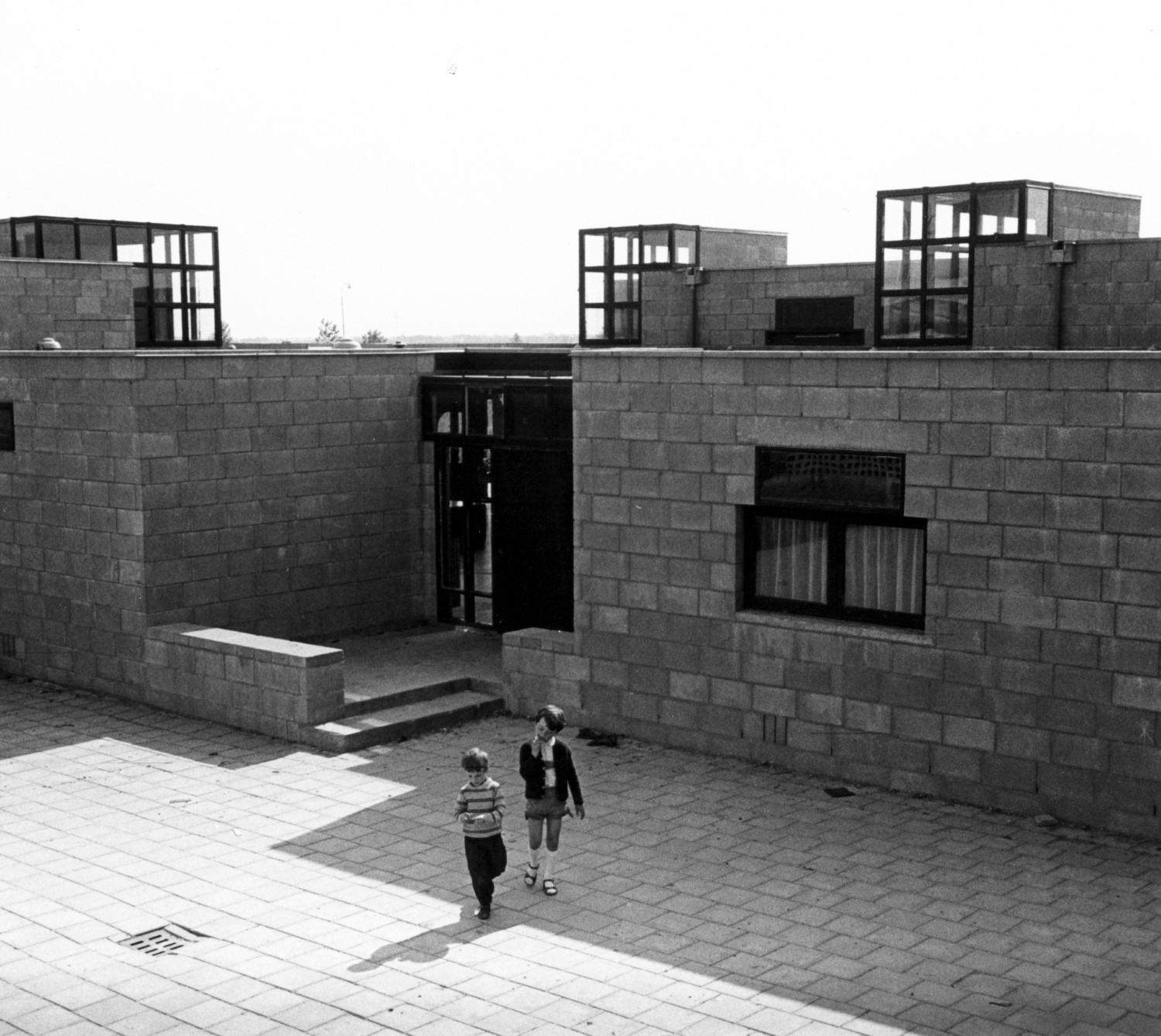 Visit the Montessori school Delft on Saturday September 8 from 10:00 to 17:00.
Built between 1960-1966 to the design by Herman Hertzberger, and since then it was extended a number of times. The building can be visited on the open monument day. There is also a lecture at 10:00 am: "The story of Marie and Herman".
More information can be found on the site of the open monument day Delft.