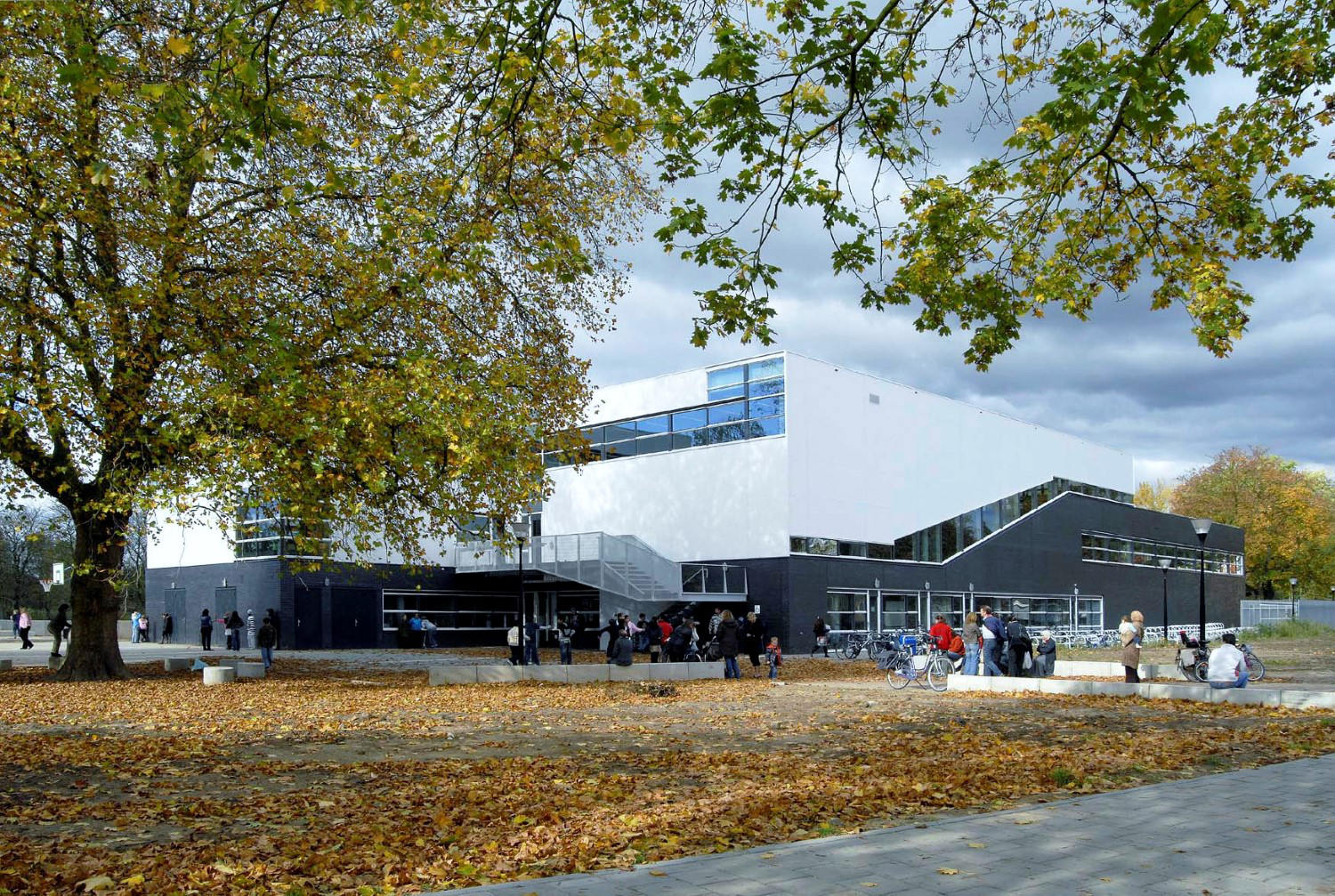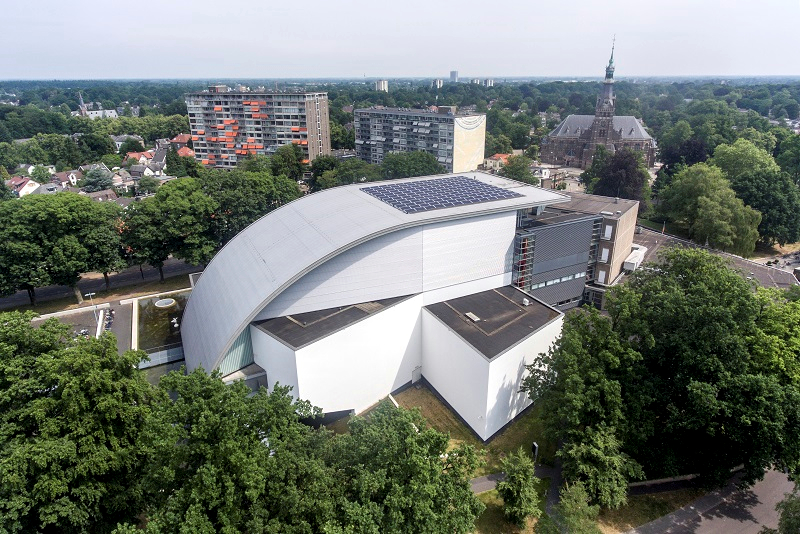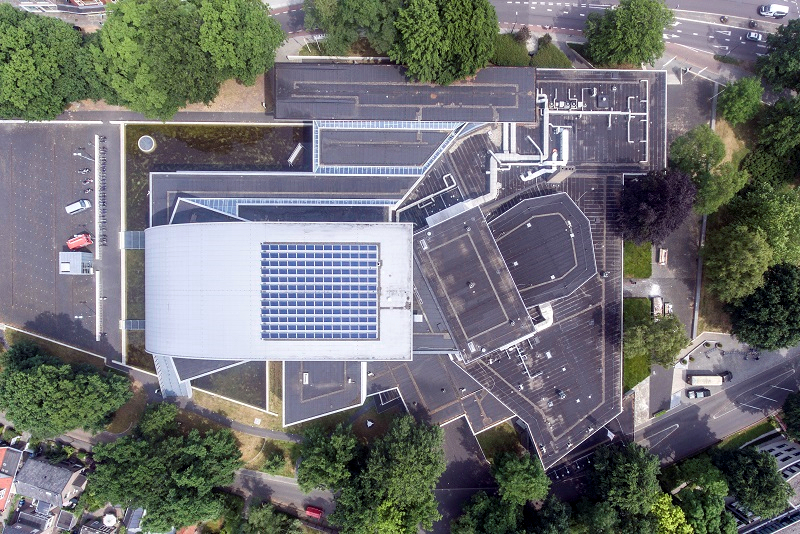 Photo: Beter Duurzaam.
2017 proves to be the year of the massive breakthrough of solar panels. Most of our buildings, both new and existing, are provided with a sunroof this year: our schools, theaters and department stores all got a "green" roof.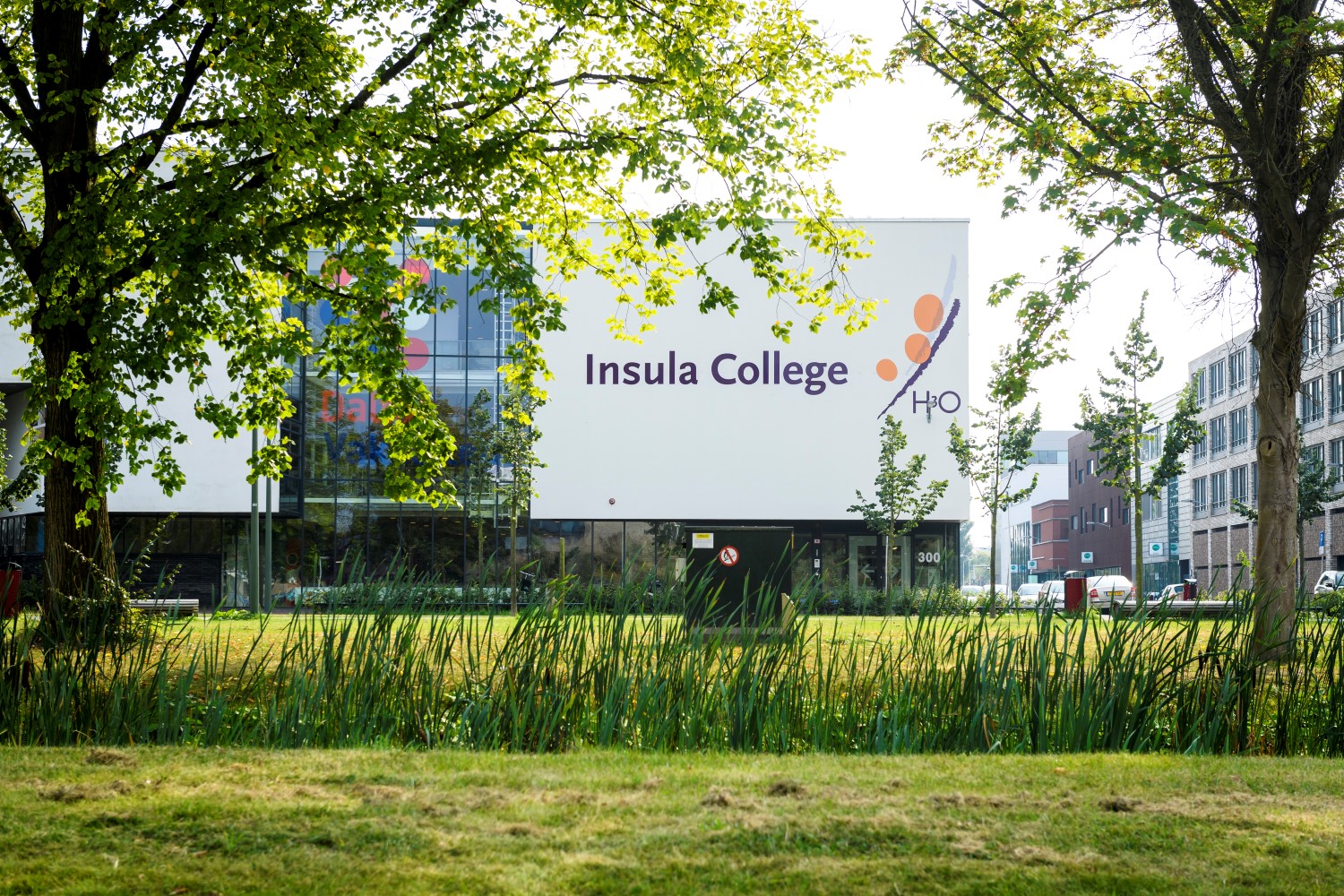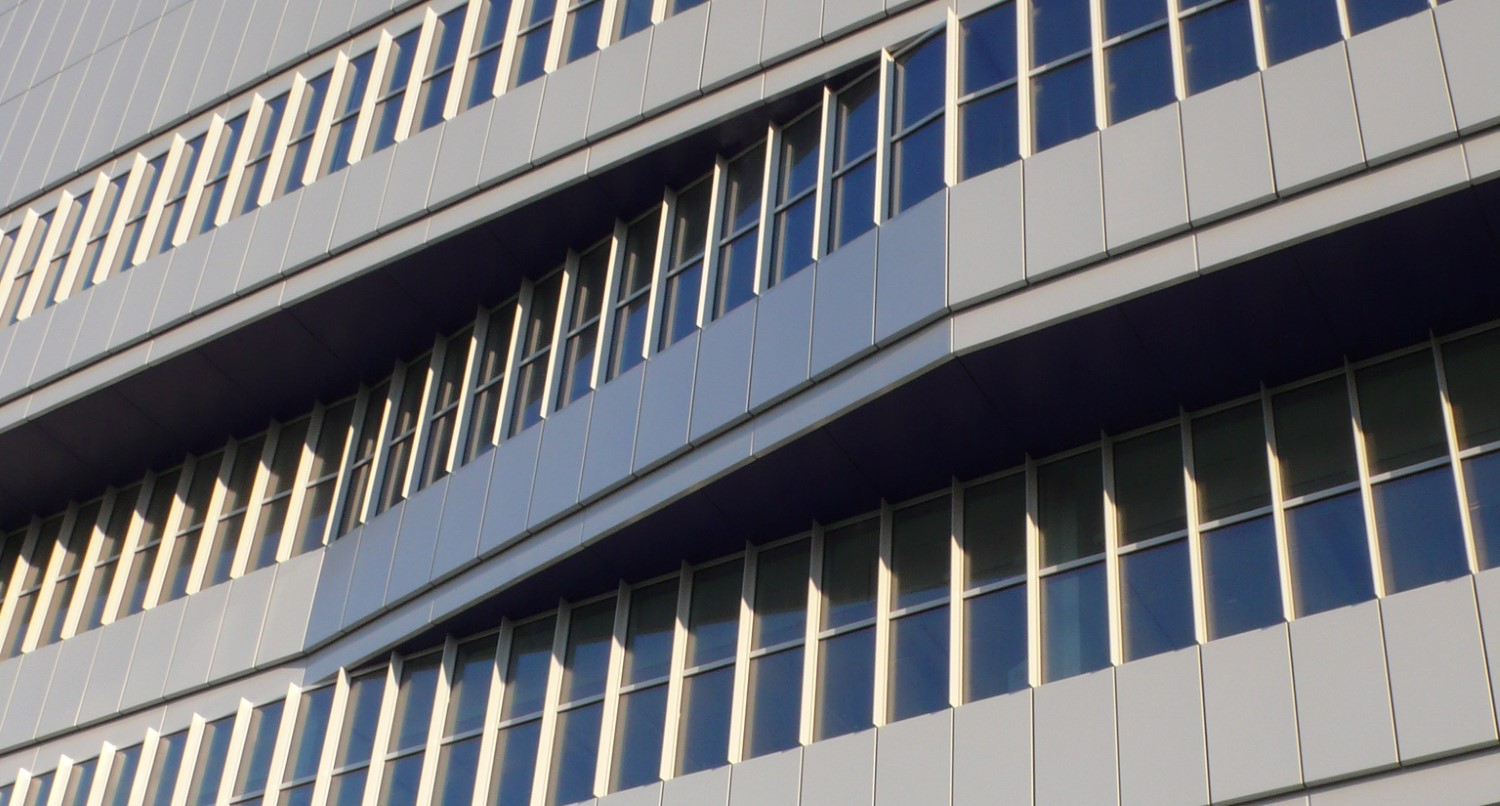 Come and watch the stars on Saturday May 12 and check out the Faculty of Science of the UvA.