Details
30 May 2018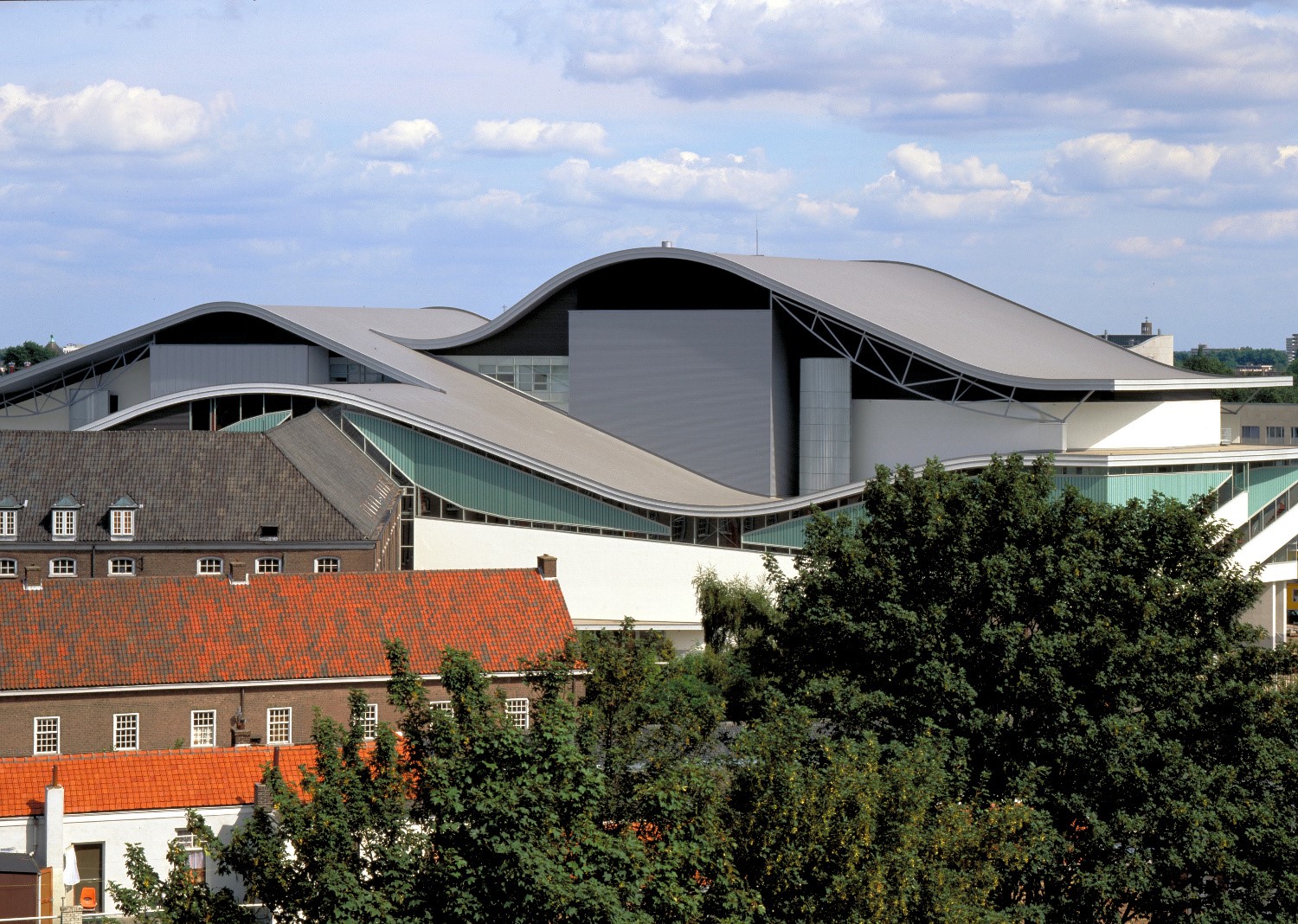 View the Chassé Theater from a different angle and book an architectural tour of the building.
While we are working on yet another extension - there will be 2 additional movie theaters under the roof - you can book an architecture tour through the Chassé Theatre. The tour runs through the whole theater, including backstage. You will take a look in the silent control cabin, the busy loading platform, the orchestra pit and of course the changing rooms! The tour is suitable for both adults and children of 10 years and older and costs € 5, - per person.
The theater offers more than 2500 seats. Each season, an average of 400,000 people visit the Chassé Theatre and the theater presents some 500 shows and 3,400 film screenings. With the new expansion, that will be even more.
Text: indebuurt Breda, Laura van Etten-Elting