Details
26 April 2016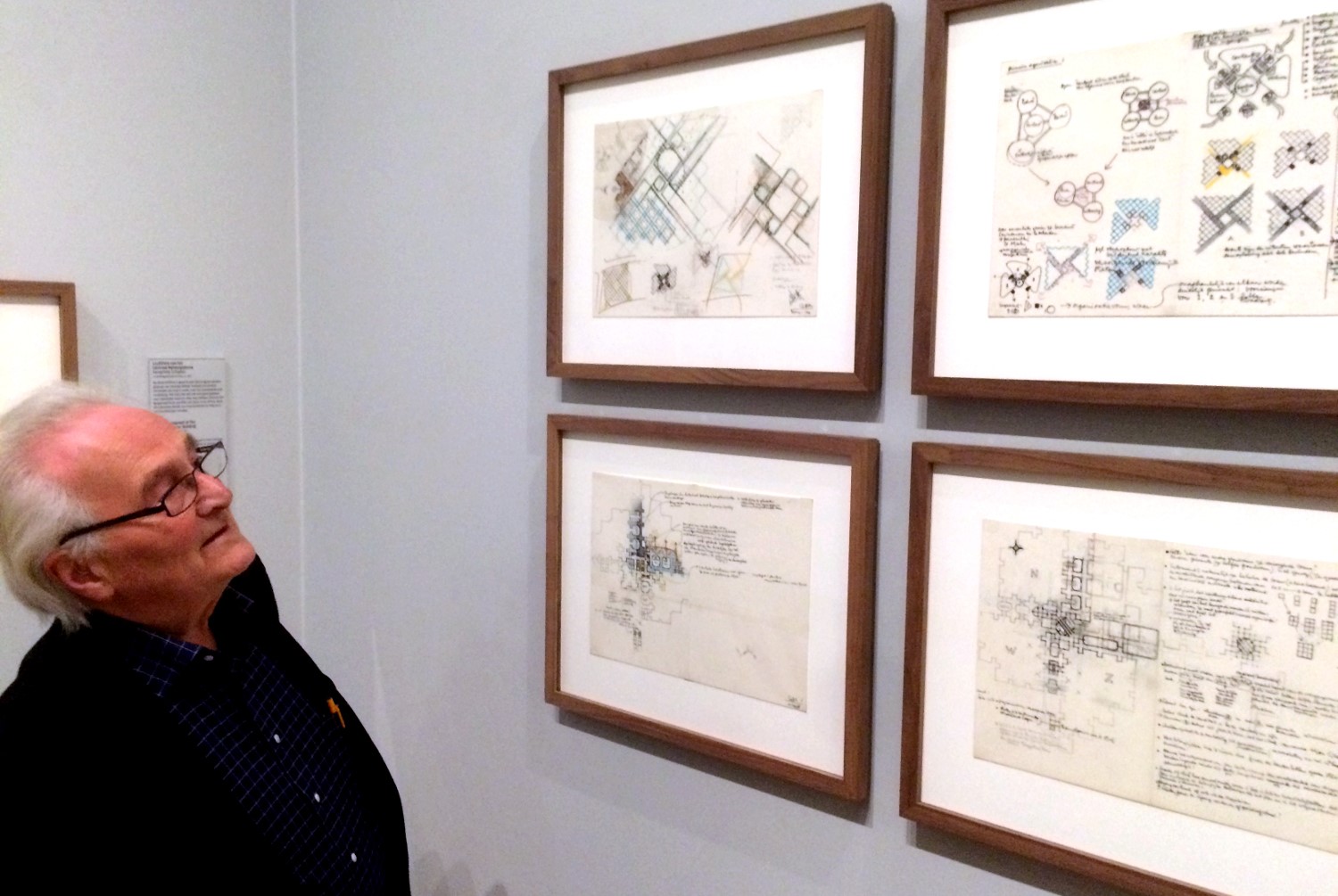 Herman Hertzberger spoke in the Rijksmuseum this morning at the exhibition of his drawings for Centraal Beheer Apeldoorn.
The drawings are exhibited in the cabinet of modern history, in the midst of Rietveld, Aldo van Eyck, Schoonhoven and Johan Cruijff. The exhibition is open for public until the end of July 2016.
The introduction is by Harm Stevens.