Today, the sports hall designed by AHH was festively opened, with fantastic performances by the students. Good to see how the building is used!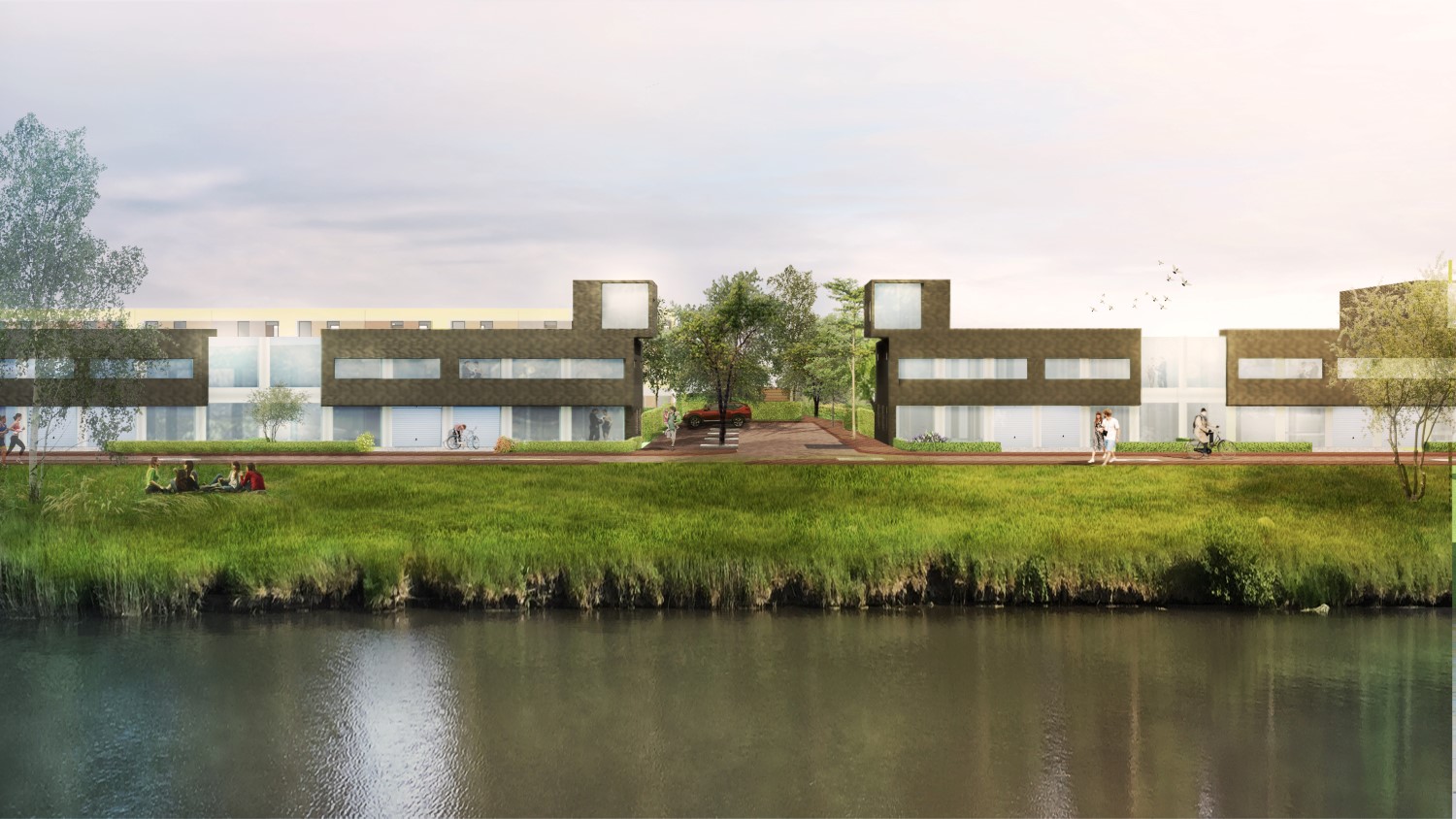 In Middelburg, Stevast Baas & Groen and AHH are developing an urban plan with apartments along the water and various types of single-family homes. On Tuesday, March 6 there is an information evening about the plans. You can register on the Veersepoort website.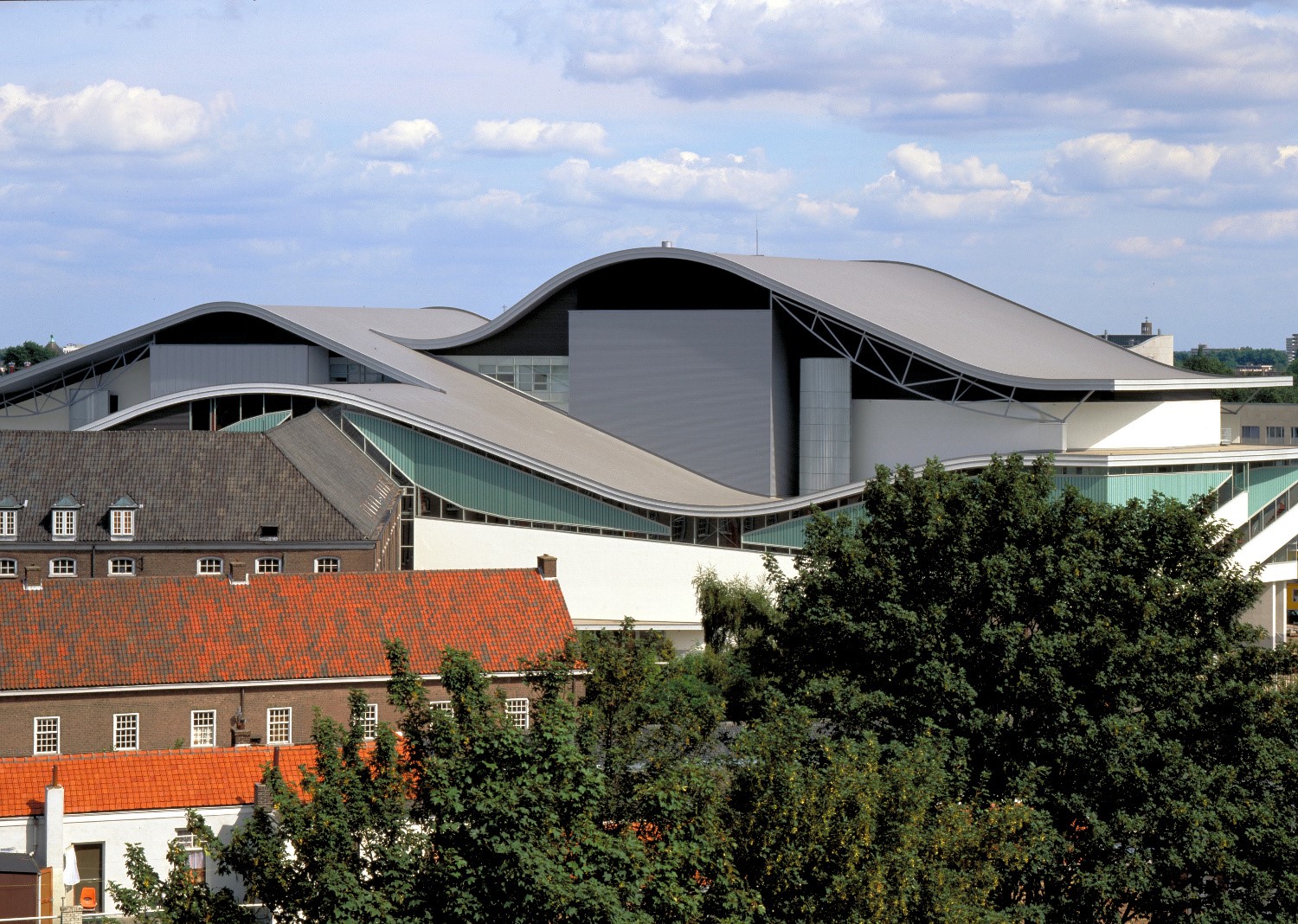 View the Chassé Theater from a different angle and book an architectural tour of the building.