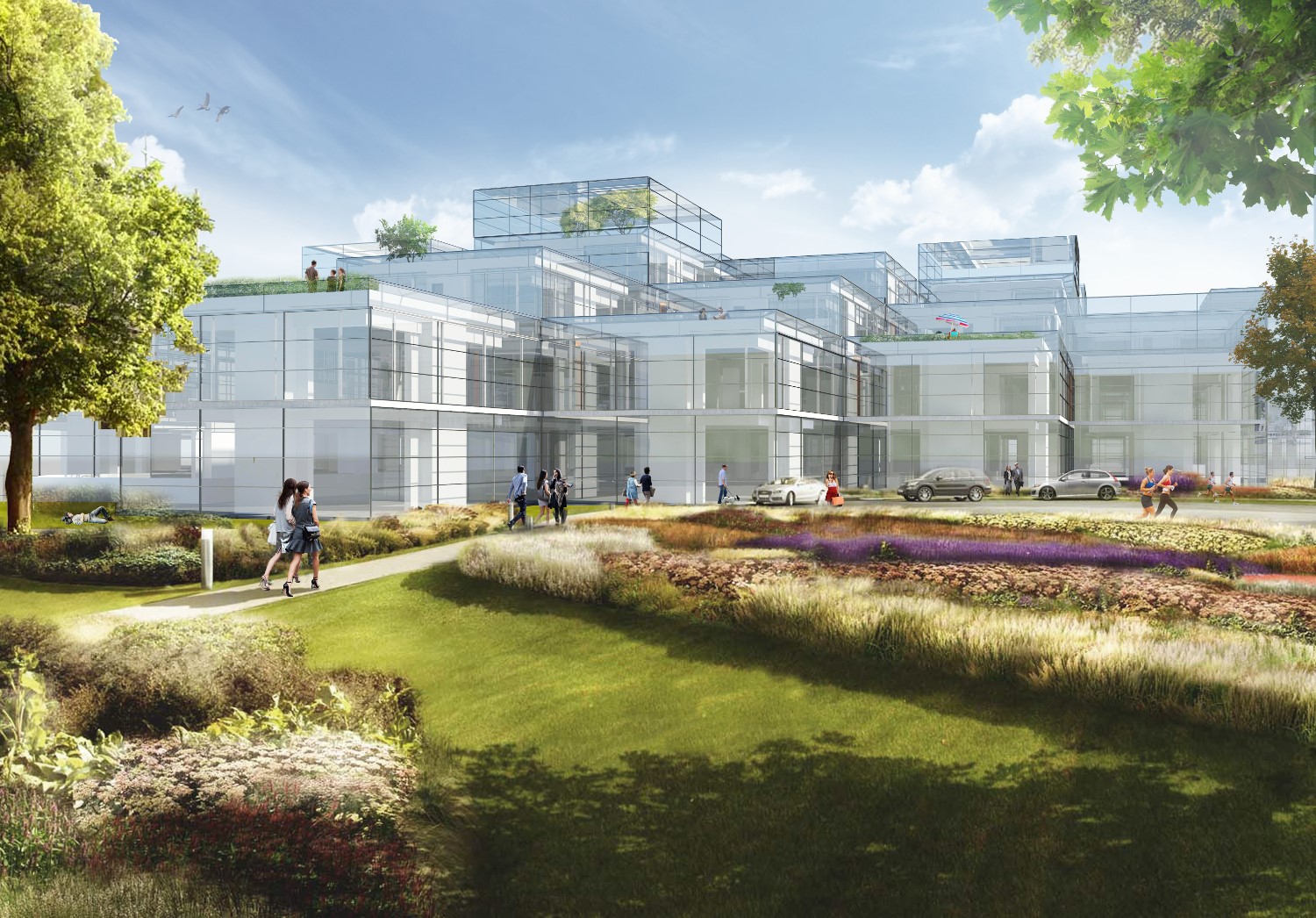 The former Centraal Beheer building in Apeldoorn with 1100 visitors was the big hit of the Apeldoorn Heritage Days.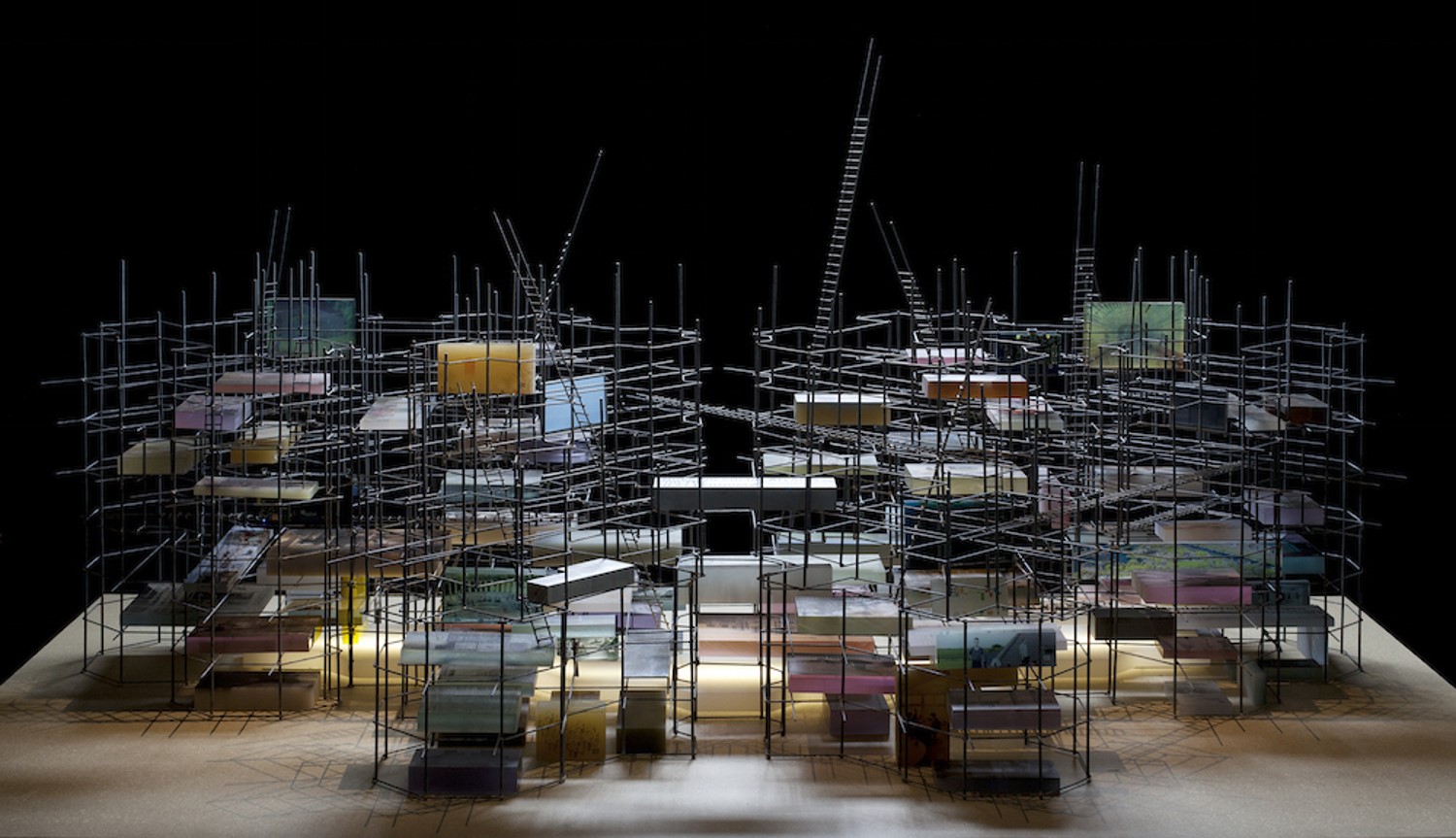 The Ministry of Social Welfare is the starting point for a model that is both a homage to the Utopian thinking of Constant Nieuwenhuys and to the idealism that underpinned this building and structuralism.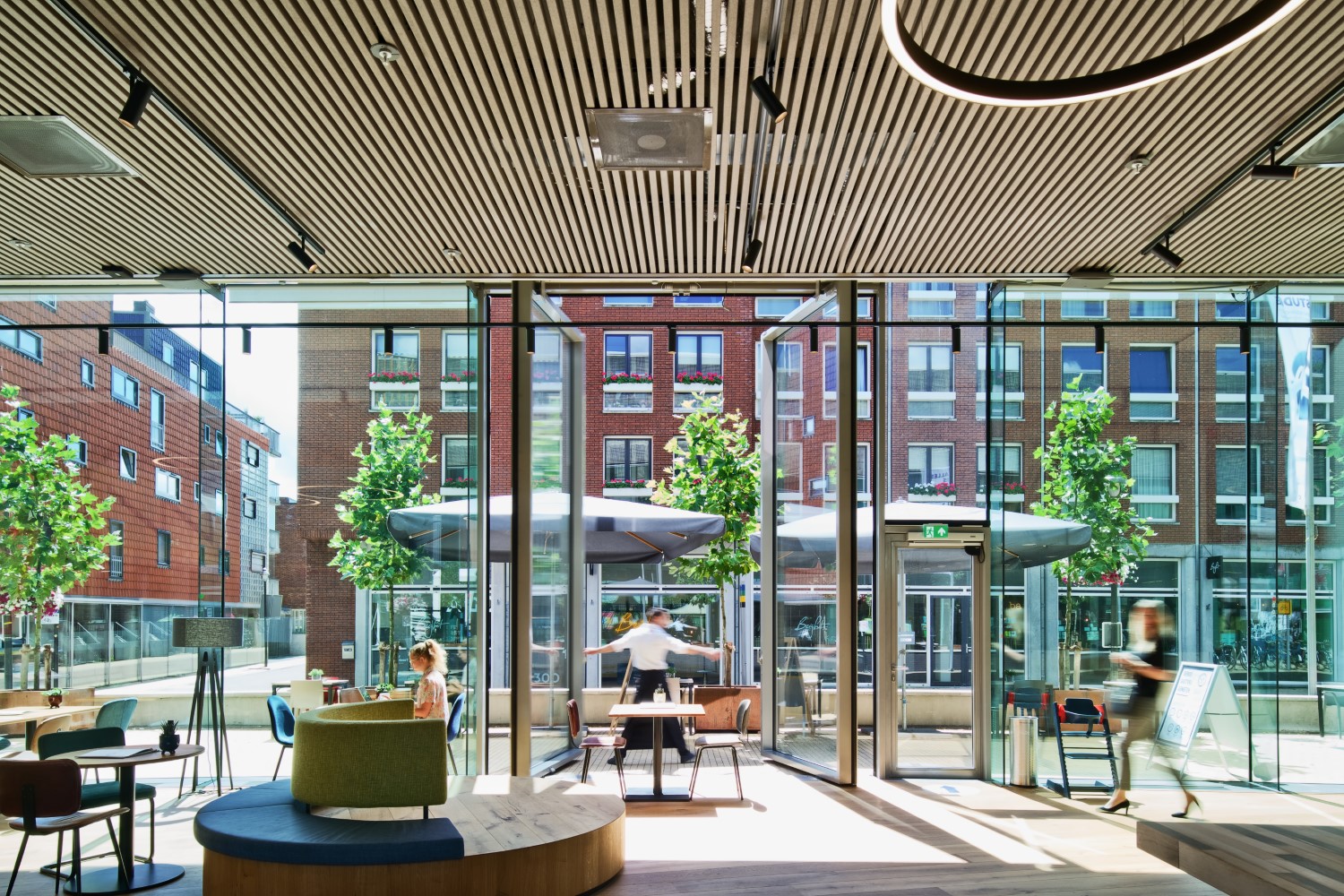 The new CODA café in Apeldoorn is coming along, this year the work will already start.